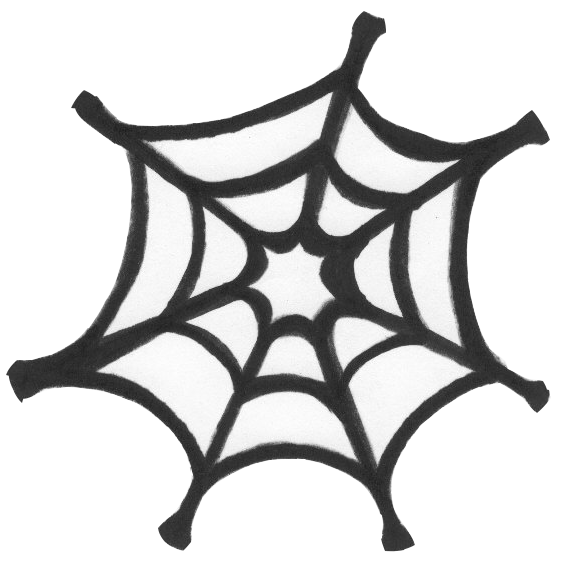 Plants for a Future Database – www.pfaf.org
A resource and information centre for edible and otherwise useful plants
Appropedia – www.appropedia.org
Collaborative solutions in sustainability, appropriate technology and poverty reduction
Good Work Canada – www.goodworkcanada.ca
Canada's environmental job site. Since 2001, we've been connecting eco-minded Canadians, organizations and companies from coast to coast.
Planet Friendly – www.planetfriendly.net
Bringing people together over ideas that matter. Canada's gateway to environment, sustainability and conservation.
Apios Institute – www.apiosinstitute.org
The Apios Institute supports you to undertake ecological garden design, research, demonstration, and education. We support the mimicry of temperate deciduous forest ecosystems for the production of food, fuel, fiber, fodder, fertilizers, farmaceuticals, and fun.
The Working Centre – www.theworkingcentre.org
A non-profit, community-based, volunteer inspired venture that seeks to give individuals and groups access to tools and opportunities to become involved in the building of community projects in Kitchener-Waterloo and surrounding areas.
Permaculture Principles – www.permacultureprinciples.com
A permaculture educational and promotional site put together by one of permaculture's co-founders, David Holmgren.
Permies – www.permies.com
A popular forum for homesteading and permaculture, all the time….
Community Solutions – www.communitysolution.org
"Curtailment is the action. Community is the context." The Arthur Morgan Institute for Community Solutions is located in Yellow Springs, Ohio. Since its inceptions, it has focused on the importance and advantages of small (face-to-face) community-living.
Transition Town Network – www.transitionnetwork.org
Transition Network supports community-led responses to climate change and shrinking supplies of cheap energy, building resilience and happiness.
Mother Earth News – www.motherearthnews.com
The original guide to living wisely.  America's leading magazine about sustainable, self-reliant living.